Happy Holidays from WFSU!
Last week, we hosted our monthly workshop for early childhood educators, with a holiday theme! At each workshop, we cover 10 – 12 different activities to do with kids ages 2-6. Here are some of the favorite activities from the evening to do at home or in the classroom!

Dreidel Printable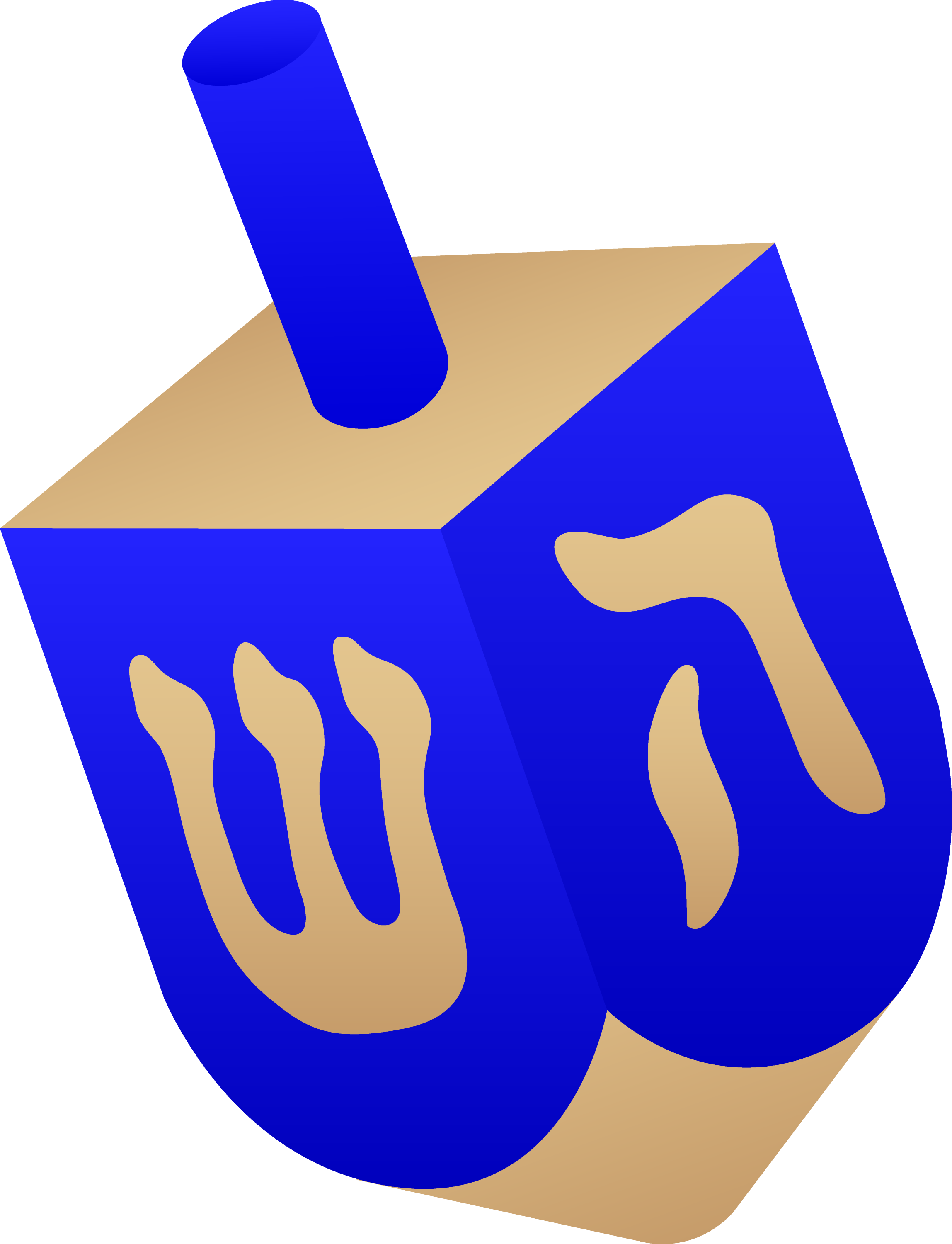 Have you ever played the dreidel game? Make your own with a straw and this easy Gmail print out and read the rules of the game here. The prize is gelt, which are chocolate coins,  but they can easily be substituted for raisins or chocolate chips!
Fun Wreath Sponge Paint Activity
This wreath sponge painting was
the favorite activity of the night. Head over to Crafty Morning for directions! We substituted the hand held dish brush for sponges we had on hand and used q-tips to make the berries.  You could even make a mini wreath on cardstock and create holiday cards to give to relatives!
New Year's Eve Noise Maker
One of my favorite things about New Year's Eve growing up was that it was the one day where I was encouraged to make lots of noise! We would get out all of our pots and pans and bang them with spoons to ring in the New Year. All you need for these noise makers from Adventures in Wunderland is an empty water bottle, dry beans, and paint and ribbon to decorate the outside!

Holiday Videos
PBS has tons of fun holiday video options for your kids!
All About the Holidays is PBS Learning Media's mini-online video series that covers major holidays in 2 minutes or less! Watch them together as a family and then talk about what the holidays mean to you. We'll be sharing some of these videos this week on our Facebook page!
Check out our Winter Programming schedule HERE to see when your favorite PBS KIDS winter episodes are showing!
Want more fun winter crafts to do with your kids? WFSU Education is now on Pinterest!